We tip the scale in your favor
WEBSITE COMING SOON

Alamgir Hussain has been providing legal services in Canada since 2016. His legal accomplishments go back more than two decades where he studied and practiced law in his home country of Bangladesh.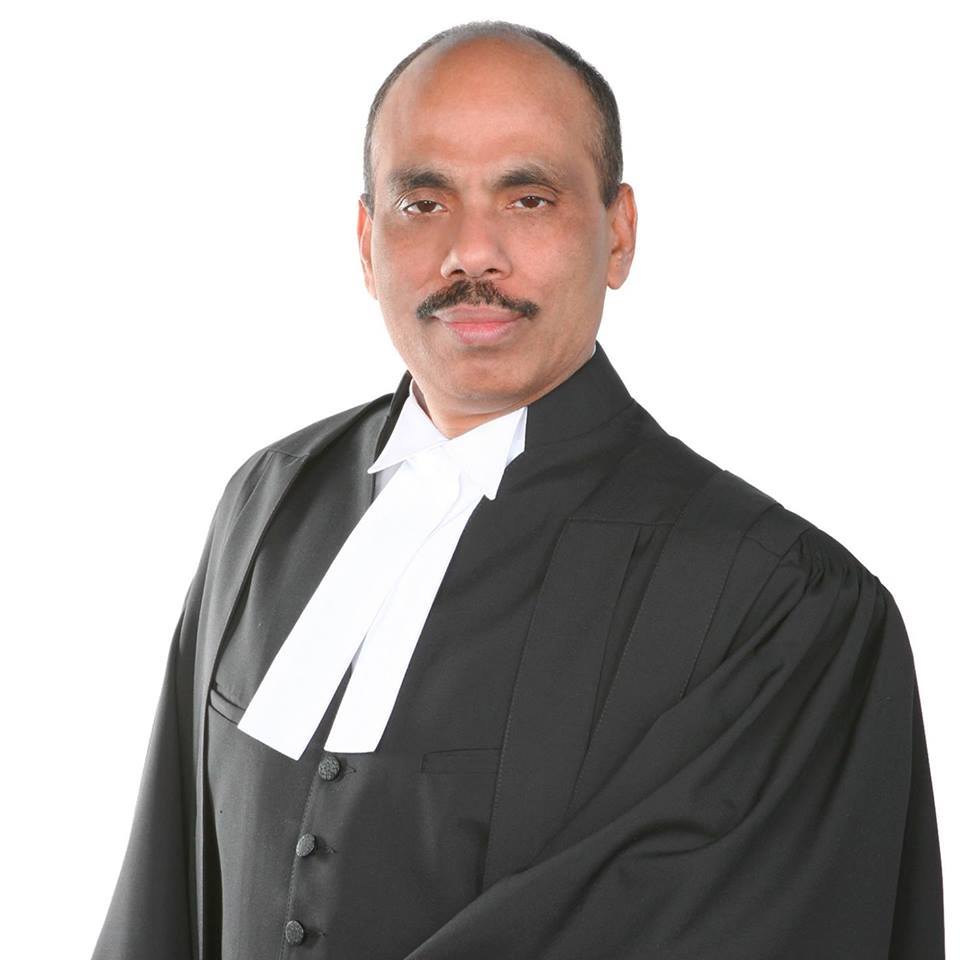 In 1998, Alamgir Hussain immigrated to Canada as a Social Worker while also acting as the Director at the Bangladesh Association of Ontario, Canada. In 2003, during the leadership campaign for the Liberal Party, he secured his role as Co-chairperson to John Maley – The Deputy Prime Minister.
Alamgir attend the prestigious Law Program at the University of Ottawa. Alamgir has the extensive knowledge and experience required to assist you in Real Estate Law, Civil Law, Family Law, Immigration, Criminal Law, and Personal Injury/Accident.
As a Director and President of Dhaka University Alumni association of Canada, Founder and President of Dhaka College Alumni Association of Canada, and advisor within various Community Centers and local Mosques, Alamgir is recognized within the community for his outstanding contribution as a citizen and as a Legal Professional. Alamgir is also known for his impressive work as both the Publisher and Editor of the South Asian News Weekly Shomoy. Alamgir is also the founder, President, and CEO of LAW TV, I.P Television Channel.
Alamgir Hussain is committed to providing all of his clients with outstanding services, which continues to grow his clientele and professional network today.
Awards/Recognition:


1987 - LL.B (Honours) - Dhaka University
1989 - LL.M - Dhaka University
1989 - Best Debater Award – National Television Debate Competition, Bangladesh Television
2004 - NEPCC Award
2005 - Volunteer Award - City of Toronto, Ontario
2008 - Ran for Parliament (Scarborough South-West)
2016 - Was called to the Bar of the Law Society of Upper Canada 
Areas of Practice:

1. Civil Litigation
2. Real Estate-Closing
3. Criminal Law
4. Family Law
5. Immigration Law
5. Car Accidents / Slip and Fall (Injury Claims)
6. And more

Please use the information below to contact us between Mon to Sat, from 9am to 5pm.
(416) 755-4000
2401 Eglinton Ave E #209, Scarborough, ON M1K 2N8